Look More Stylist your hair with Hair Stylist
Hair Styling
Your hairdo either make or break your appearance. Whether you choose a bun or loose waves with butterflies, your hairstyle may define your entire image. You may find lovable hairstyles from our polishes team of hair-artists who will transform your hair into a masterpiece you dreamt of. In fact, we have some great ideas not just for the bride, but also for her bridesmaids and close relatives. So, here are some ideas for bridal hairdo's you could like to try! We can assist you obtain the greatest results for a night out, a wedding, photoshoots, editorials, fashion, you name it!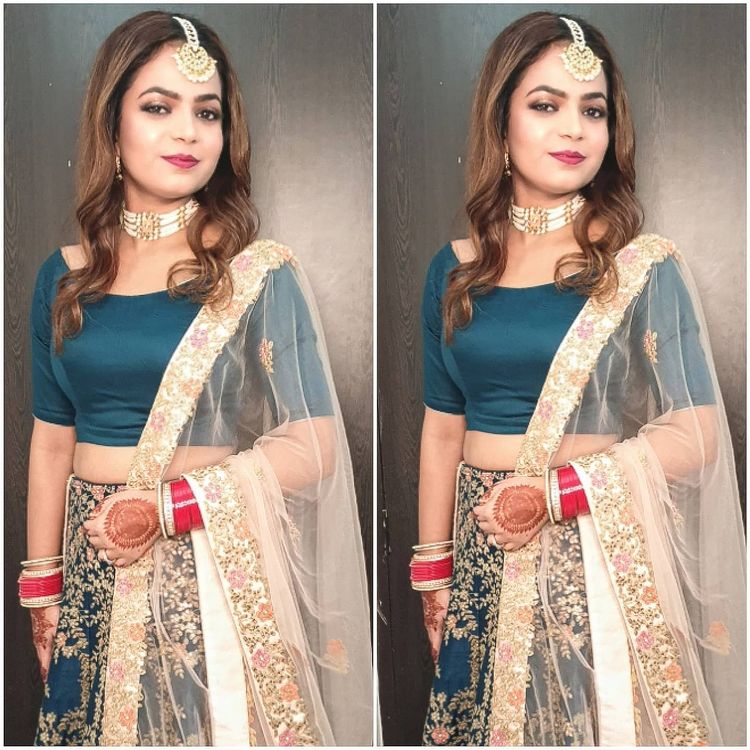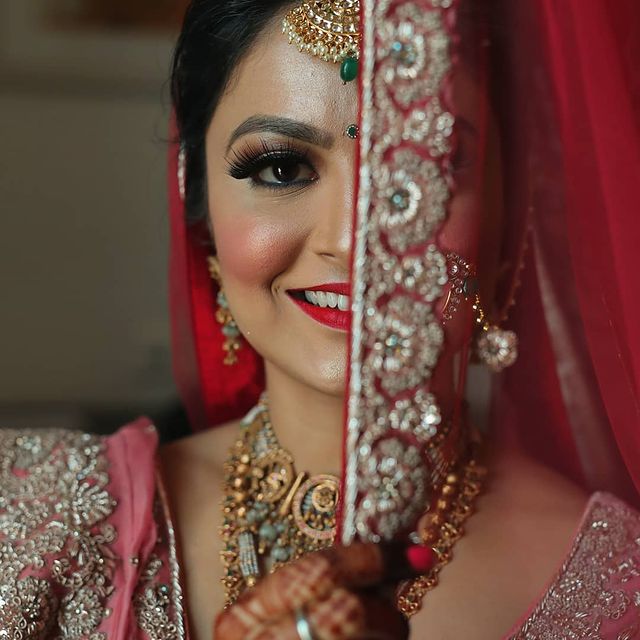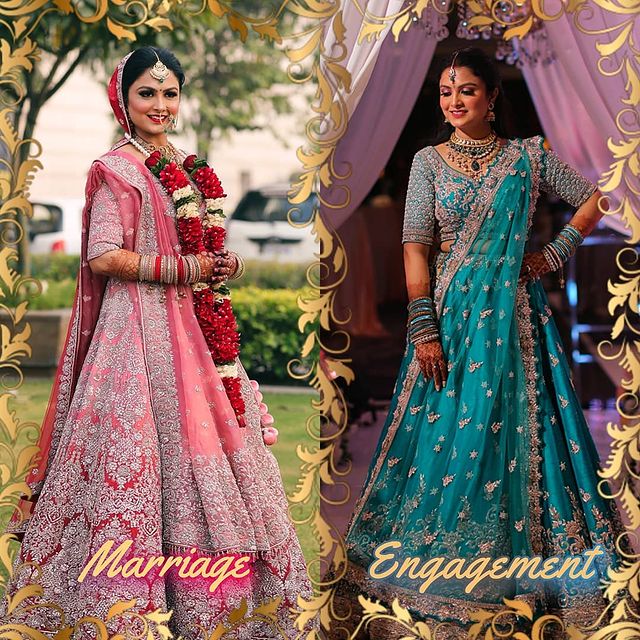 Make More Beautiful wedding day with Hair Stylist!
Wedding Hair Style

Your hair is an extremely major aspect of your appearance. GPs Team provides a range of hairstyles. Elegant, classic, trendy, short, long, modern, and adventurous are just a few words to describe the look.
Fashion / Editorial
Photo Shoot Hair Style
GPs team is very professional in long photographic hairstyling. Please do not hesitate to contact us if you need an expert hairdresser for weddings, pre-wedding photo shoots across the world, elopments Hair Styling services for fashion photo shoots, or fashion editorial shoots for destination weddings in Delhi/NCR or around the world. The GPs team can provide you with all of the traditional styles as well as more trendy and attractive makeovers. This is the ultimate preparation for any circumstances for weddings, events, or special occasions!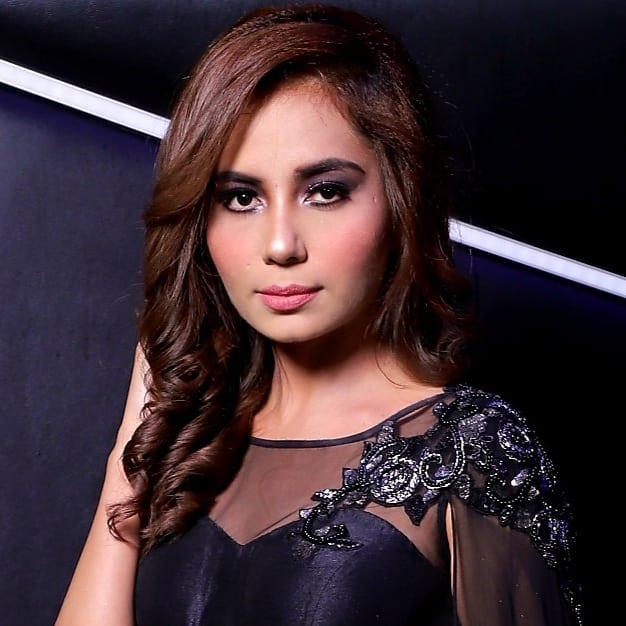 Please note that Bridal Bookings are reserved on a first come, first serve basis. To reserve your date, I require a signed contract and 50% retainer.